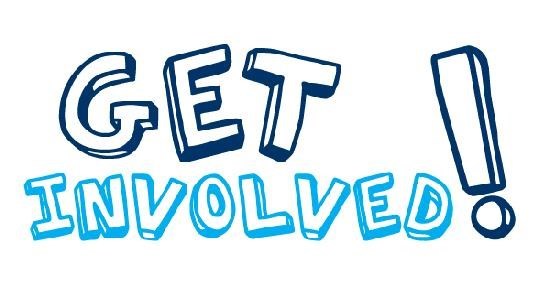 Charity No. 100366
Annual Report 2017/2018
On behalf of the members of the PTA, I would like to thank all those who supported our work in the past year. We have had a very productive year.
The Association is a registered charity that exists to fundraise to provide facilities and equipment to improve the education, health and wellbeing of the children in the school.
Since September 2017 we have raised a total of £5931.10 through activities such as:
the recent summer fair

the coin trail

door collections at the Spar, SuperValu and Tesco

The Halloween and Christmas discos

Mad hair day

Pyjama day
This money has already been re-invested into the school for the children. This year we were able to fund and purchase:
Prizes for school theme days like Halloween, Christmas, Valentine's day, Easter, and a new one this year was world book day which was a great success with our Gruffalo theme.

Primary seven leaver hoodies which the children received early in the year to enable the kids to get the benefit of wearing them most of the year.

Playground and sports day equipment

The screen and projector that is currently being used behind me to display the visual aids for my speech.

A very popular favour for two years now is the ice cream van on sports day. Every child and teacher gets an ice cream that day and we have been blessed with beautiful weather.

Two mud kitchens for foundation stage which further aids the children's development through play

New class mats for the foundation stage

Last but not least sports day trophies
We also had a successful lottery application at the end of June 2017. This enabled us to purchase 12 iPads and 12 Apple TVs, all ready for the beginning of this school year. Personally as a parent and think this is fantastic but with the hard work put into fundraising this year we have just ordered another 11 iPads which will be ready for this September.
In November we funded a very successful Balance Ability Programme in the school. This programme supported children with extra needs, learning to cycle their bikes.
On the 26th June primary seven will celebrate their Hooley. This is a dinner dance type of event were the kids get to pick what they have to eat and everything is decorated like a proper restaurant. Again the PTA works directly with the meals kitchen to make this event a success.
Although we have a great team of volunteers, we are always on the lookout for more help. Many hands make light work. If you feel you can help please contact the PTA or call the school office the more helpers we have the better chance we have at helping to enrich each pupils education at this school.
Our final fundraiser of the year will be our "Big Breakfast" on Saturday 23rd June from 9am-12noon. Please come along and bring your family and friends. Your support is greatly needed.
Siobhan Maybin
Chairperson
PTA